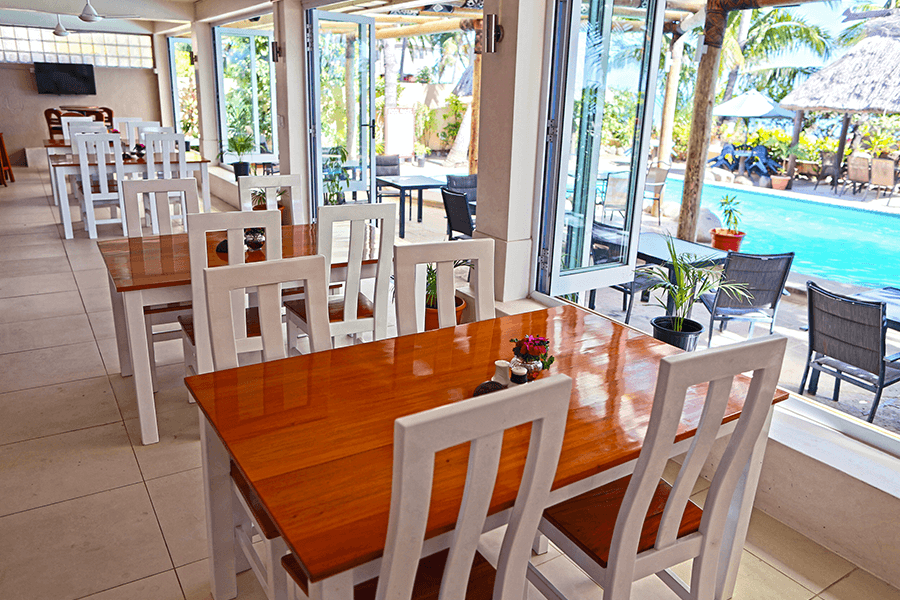 Restaurant
Our restaurant overlooks the pool and the beach and offers a delicious range of food. From traditional Fijian cuisine to seafood, pizzas, European and Indian dishes.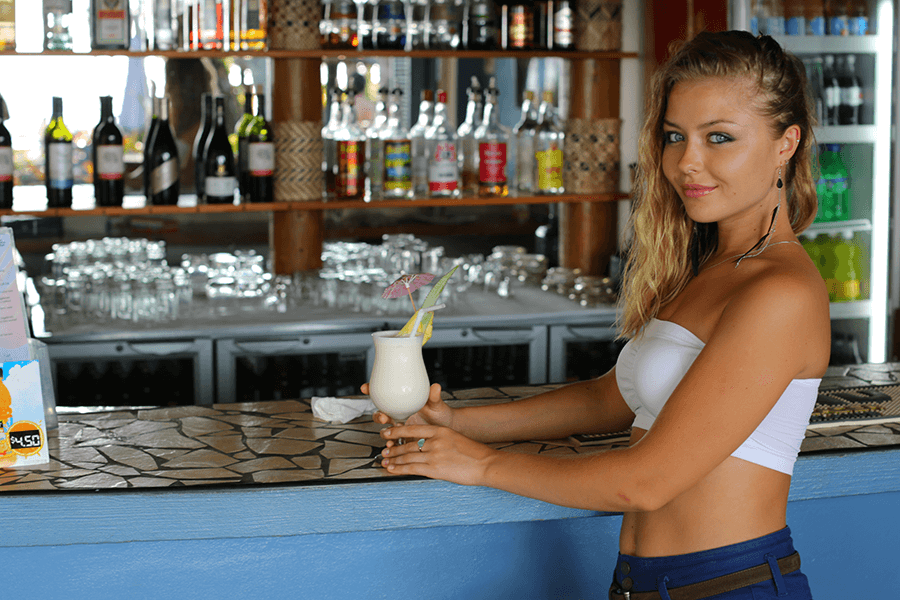 Bar
Our licensed bar offers a range of local and foreign beers, international wines, exotic cocktails and even our fresh local coconuts (bu).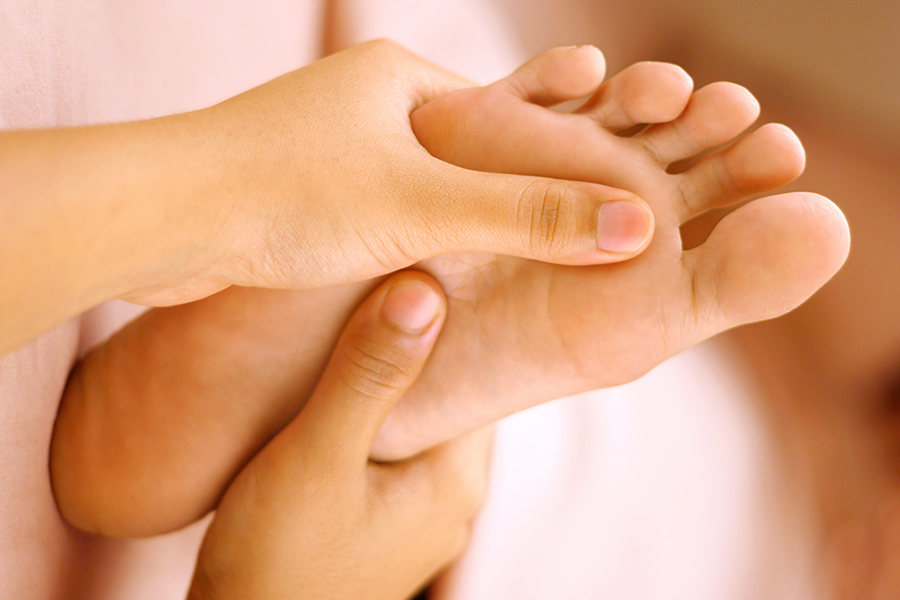 Beach Spa
A variety of beauty treatments are available in our spa right next to the beach. Get a relaxing massage, a pedicure or even waxing.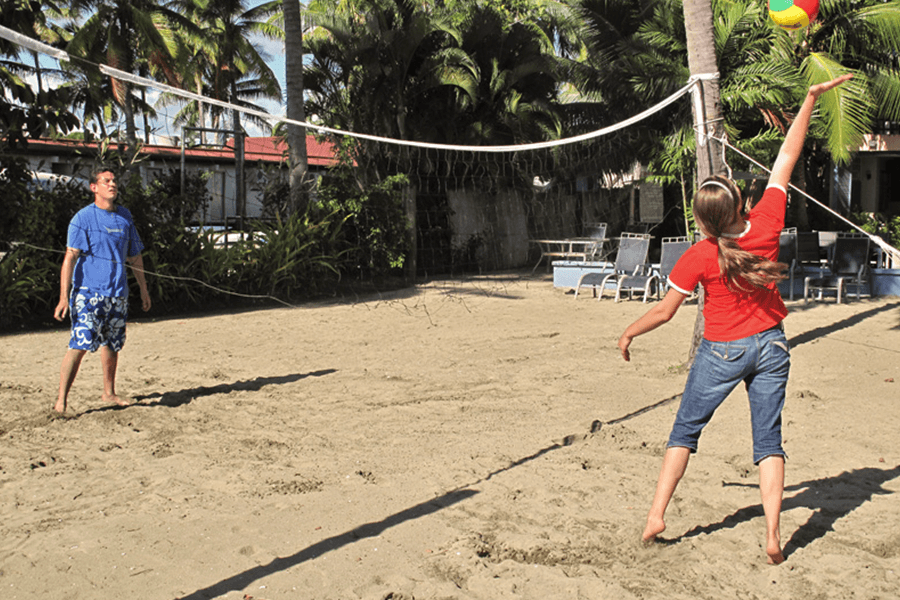 Activities
A refreshingly clean pool provides the perfect relief from warm days but for the more active, we also provide – free of charge – sea kayaks and a beach volleyball court.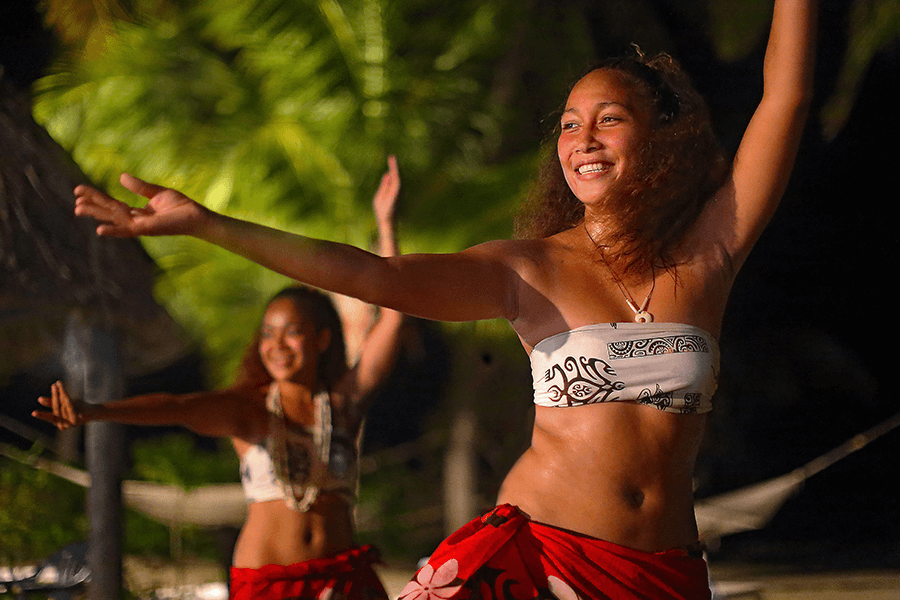 Entertainment
Entertainment is offered several nights a week, featuring either our exciting Polynesian Dance Troupe and its firedance finale, or the relaxing acoustic sounds of our Sigi Drigi band, singing Fijian and English favourites and offering a taste of Fiji's national drink – Yaqona (kava).